Wilpattu Lodge, Sri Lanka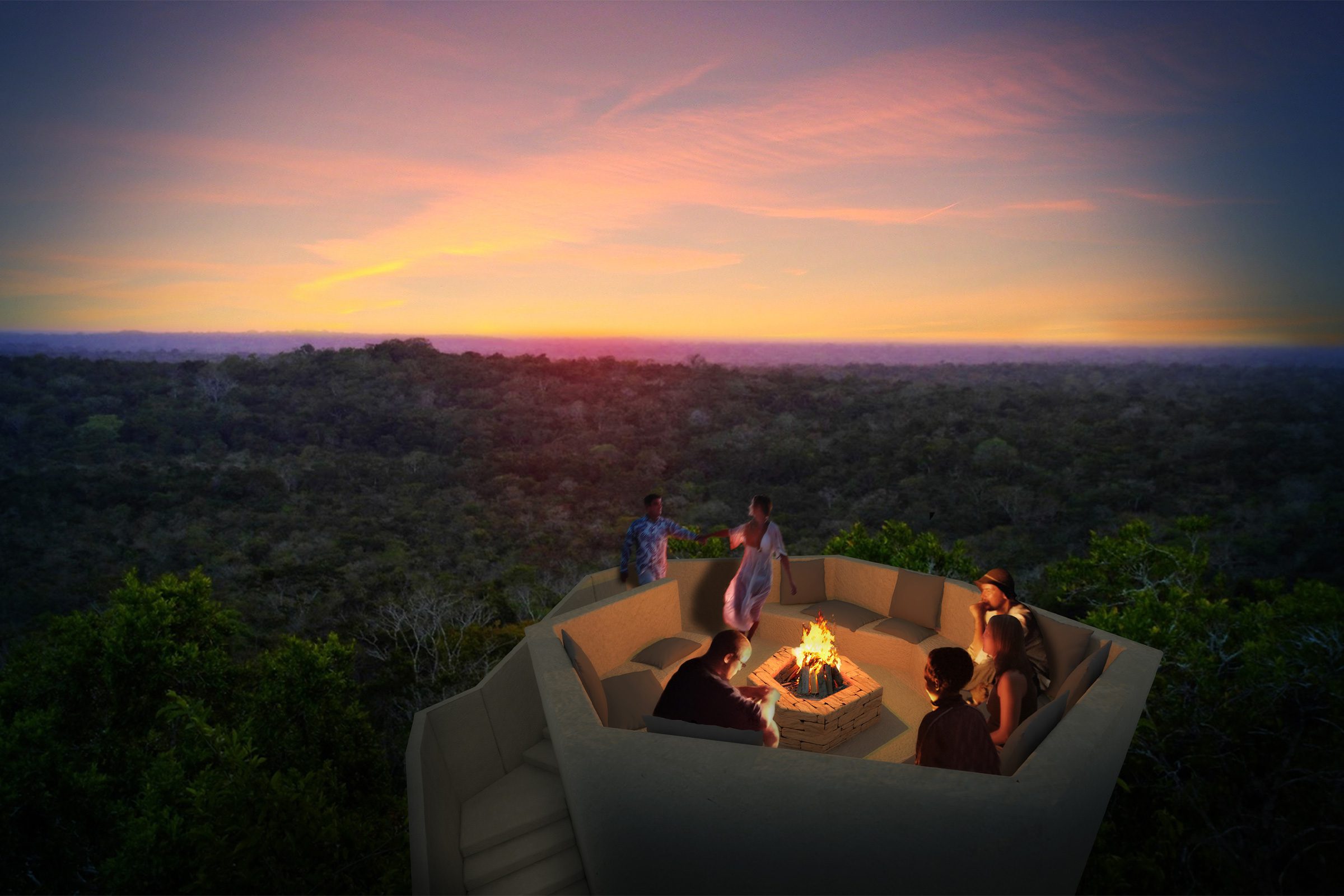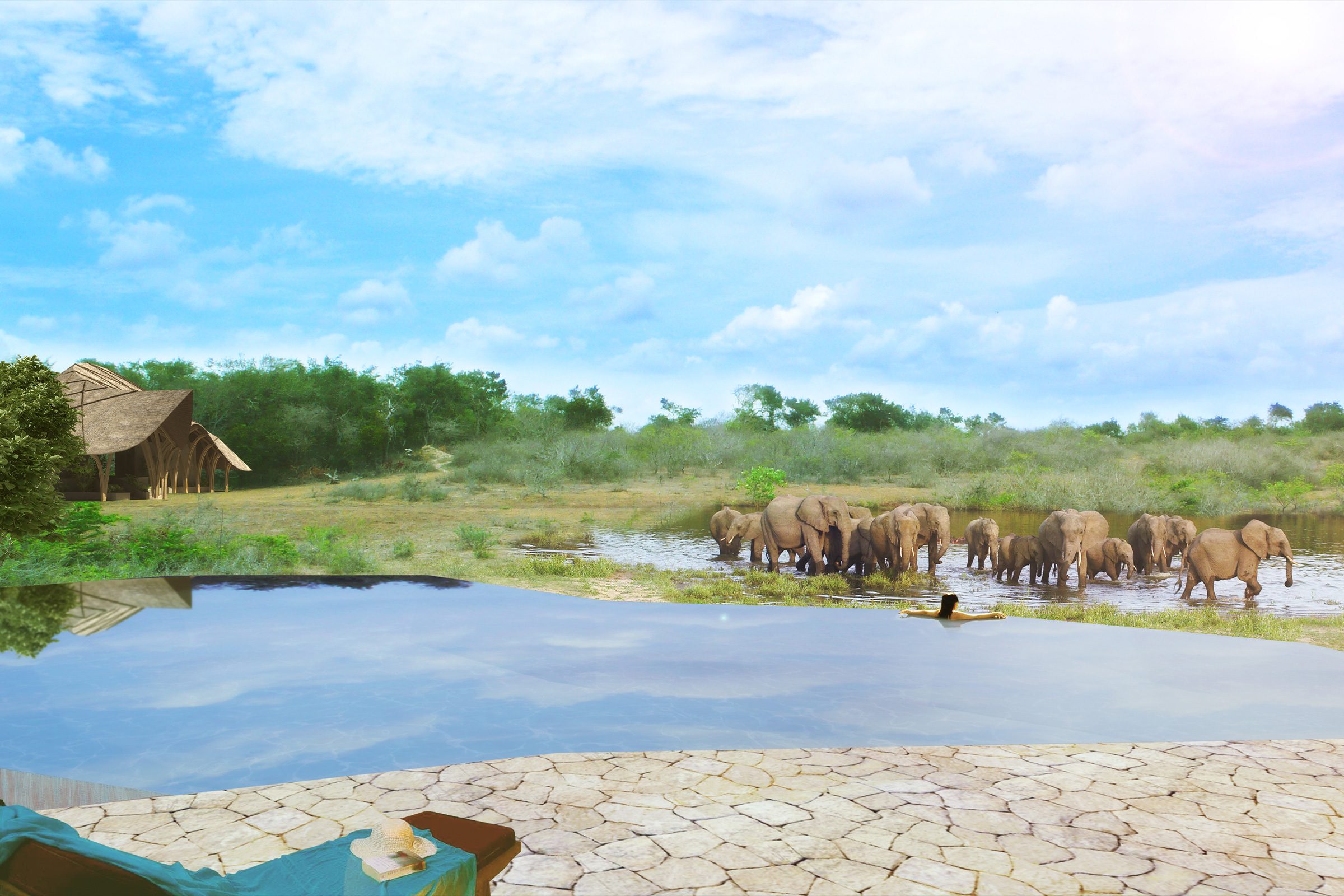 Wilpattu is the largest and one of the oldest National Parks in Sri Lanka and is renowned for its leopard population, pangolins, as well as elephants, sloth bears and spotted deer. Birdlife too is abundant with Spoonbills, Garganey, Pintails and Ibis, very common around the Willus (natural lakes).
Our aim is to strike a fine balance between the needs of the biotic community, and the comfort of the Lodges guests by developing a camp concept that combines sophisticated tensile membrane roofs for the accommodation units with vernacular materials as bamboo and adobe that have been used for millennia in Sri Lanka.
The common facilities are built from traditional materials as adobe and bamboo but in a more organic and contemporary way, creating structures that mimic the endangered Pangolin animal. The laminated bamboo hyperbolic arches are inspired by the elegant brick arches at the attic of Antony Gaudi's Casa Mila in Barcelona.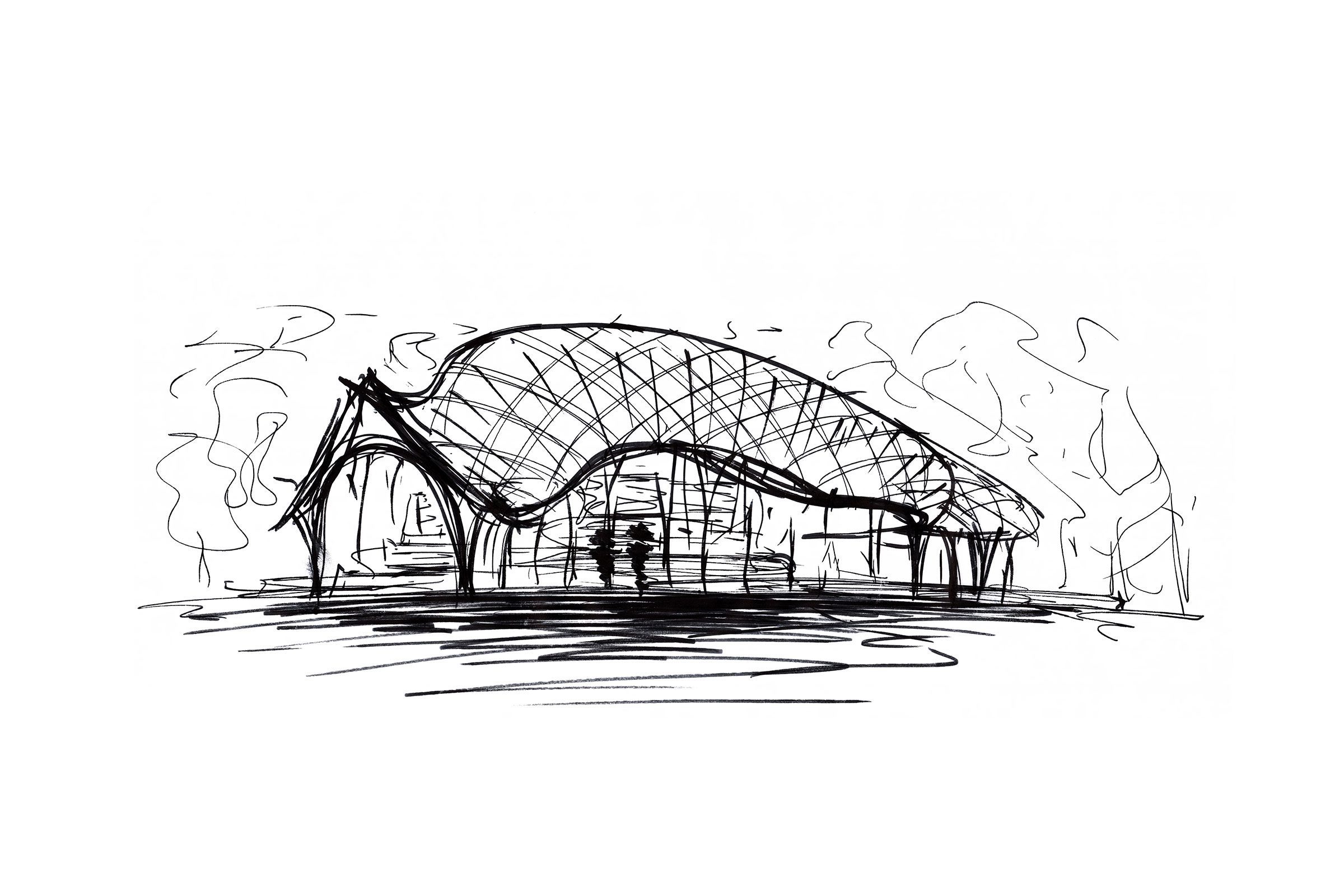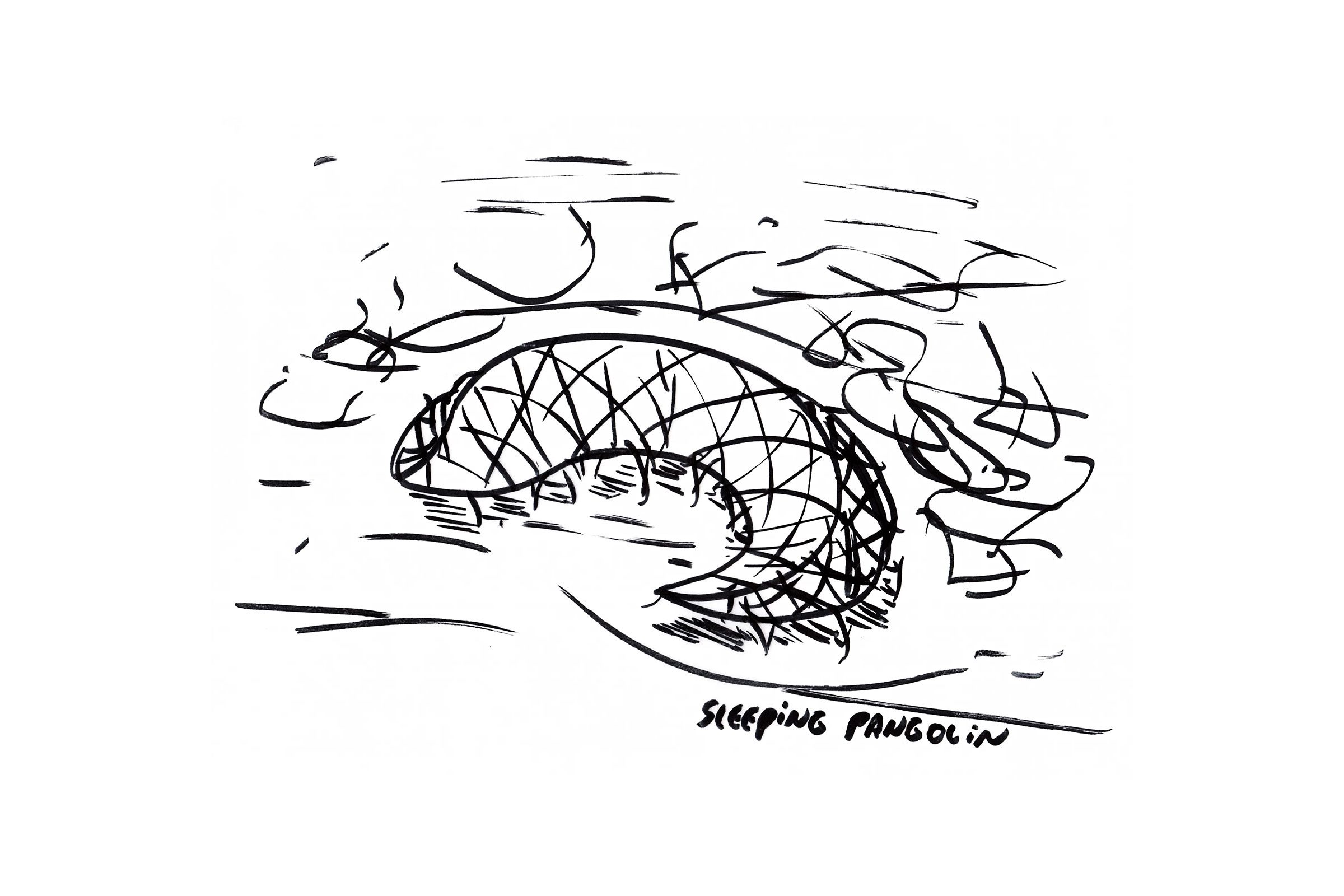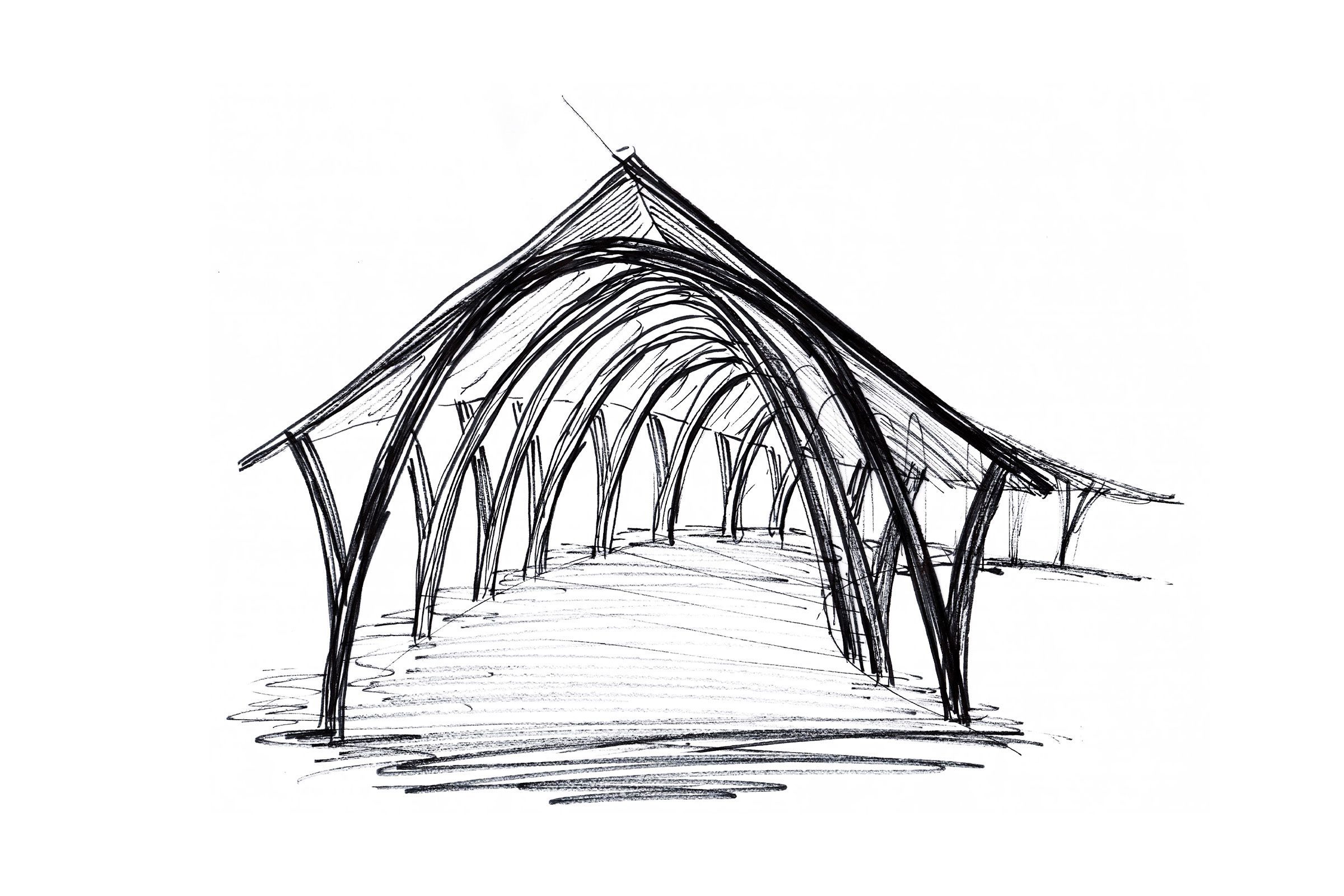 Wilpattu National Park, Sri Lanka
25 tented lodges with spa and main facilities