October 6, 2022


October 6, 2022
Source
We are honoured to have won the 2022 AHEAD Americas Awards in two categories: Cabins, Lodges & Tented Camps and Landscaping & Outdoor Spaces.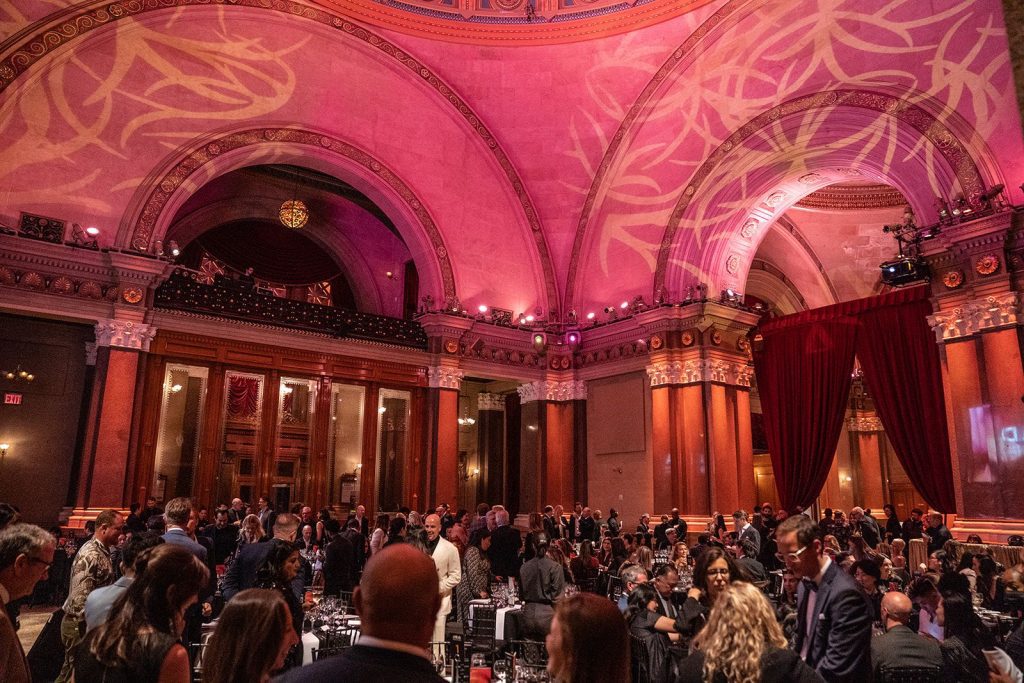 Nomadic Resorts' CEO Louis Thompson attended the event ceremony at Weylin in Brooklyn New York on 6 October to receive both the awards in person.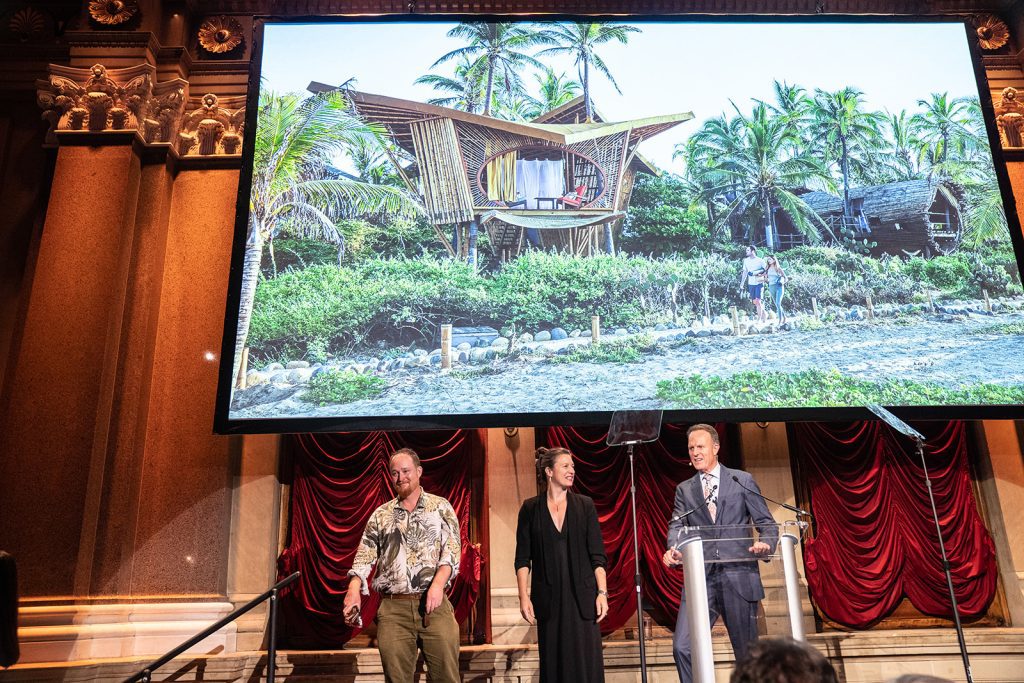 Organised by industry-leading publication Sleeper, AHEAD (the Awards for Hospitality Experience and Design), the annual awards programmes celebrates the achievements of those shaping the hospitality industry across Asia, the Americas, MEA and Europe, before the regional winners go head-to-head at AHEAD Global to establish an ultimate winner in each category.