April 12, 2023


April 12, 2023
Source
Our Bamboo Treehouse Village project has been selected among the eleven finalists for the 2023 Stephen R. Kellert Biophilic Design Award. Since 2017, the award has recognized achievements in the built environment—including buildings, interiors, and communities—that demonstrate the principles and benefits of biophilic design.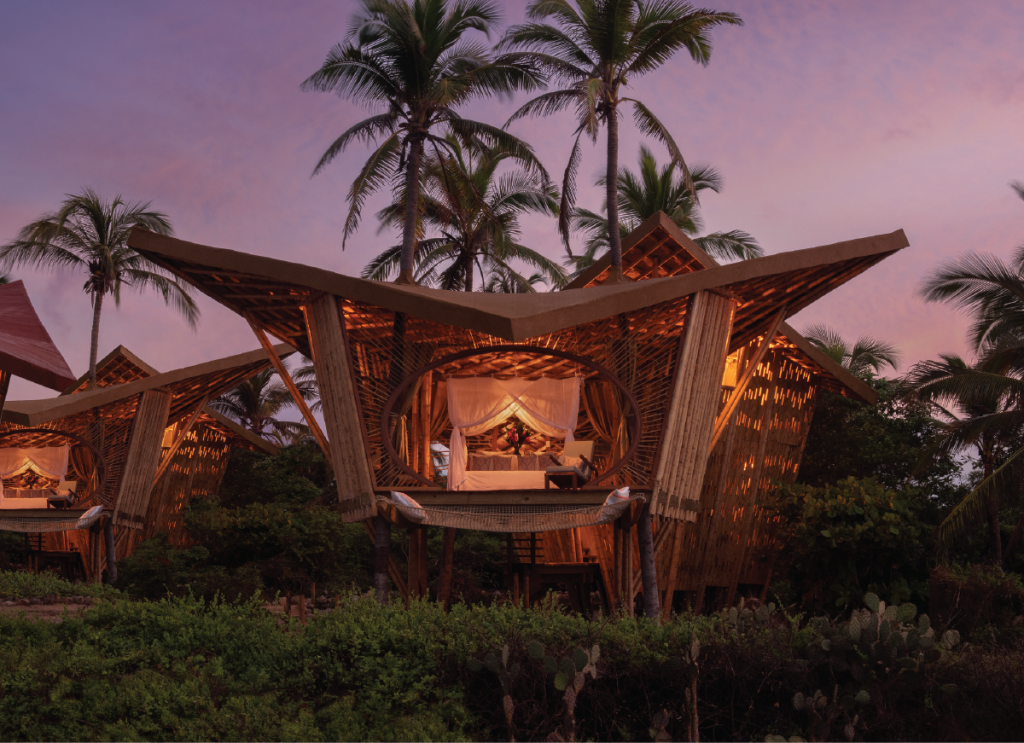 Playa Viva Bamboo Tree Houses, Mexico
United by a shared commitment to regenerative development and a passion for natural building, the team was inspired by the flattened, prismatic bodies of the Mobula Rays that migrate past the site when designing six bamboo tree houses offering guests a deep connection with nature.
The 2023 award recipients have been announced at the Living Future 2023 Conference May 3-5, 2023 in Washington DC.
Congratulations to the winners:
De Verwondering primary school, The Netherlands. Designed by Orga Architects.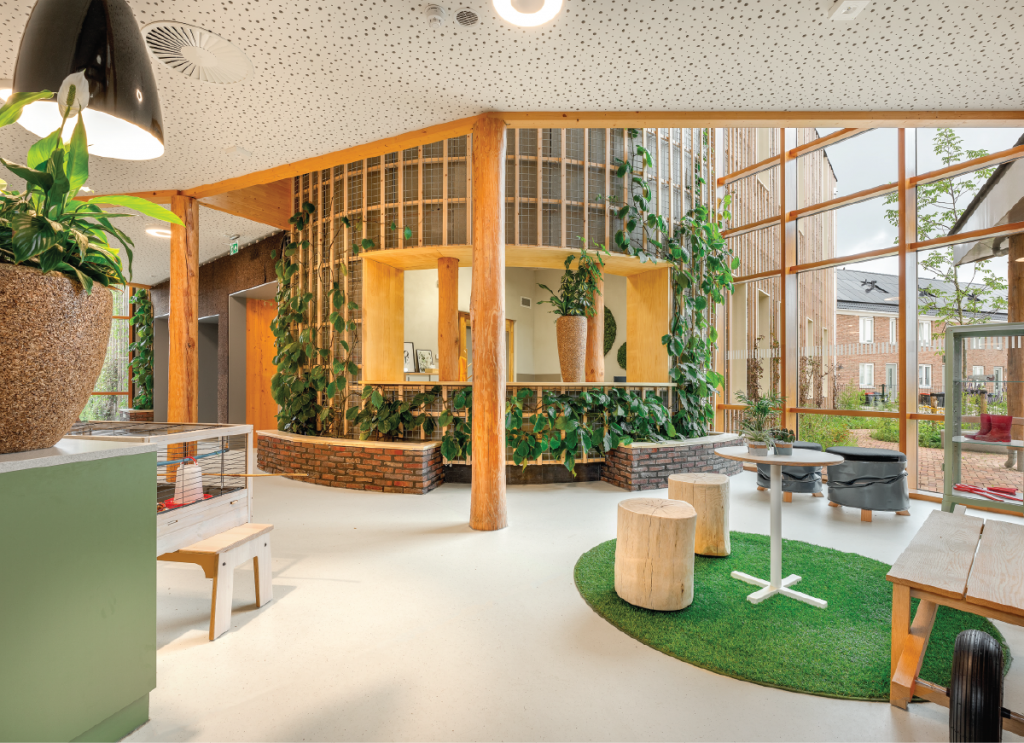 As the first of a new generation of biophilic school buildings in the Netherlands, the team had a clear aim of reconnecting the school's pupils with nature. Nature wasn't simply the theme for visual design, it was the core principle behind the design: the school is nature.
Marion Fire Station , USA. Designed by OPN Architects.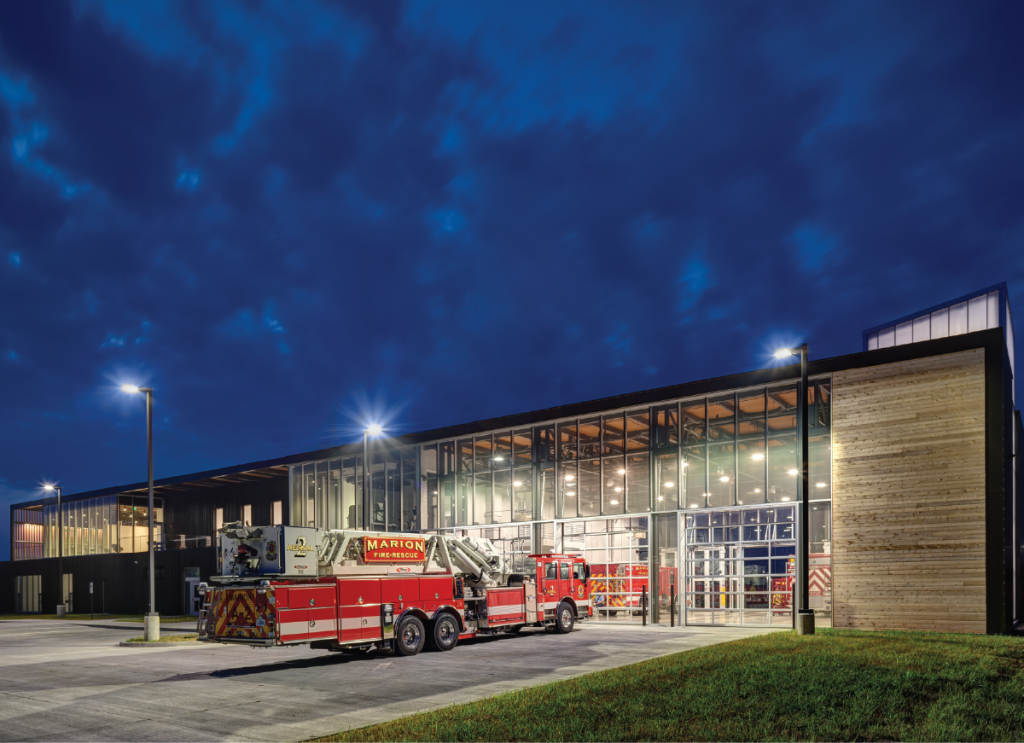 The design of this project responded to a challenge from the fire chief to design a station that would be a national benchmark for how biophilic design can reduce PTSD in firefighters. The team implemented a range of biophilic design strategies to support firefighters' physical and mental health.