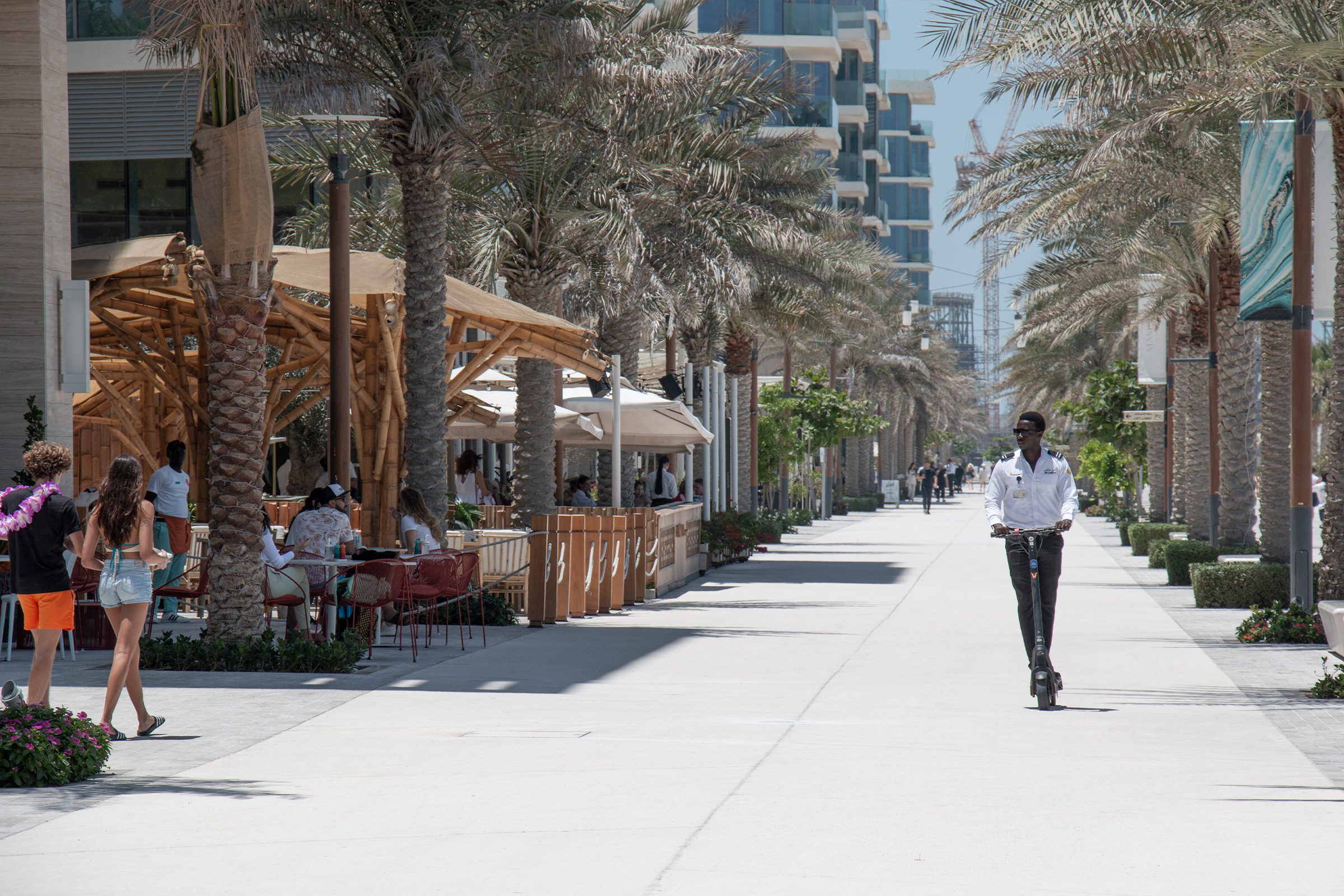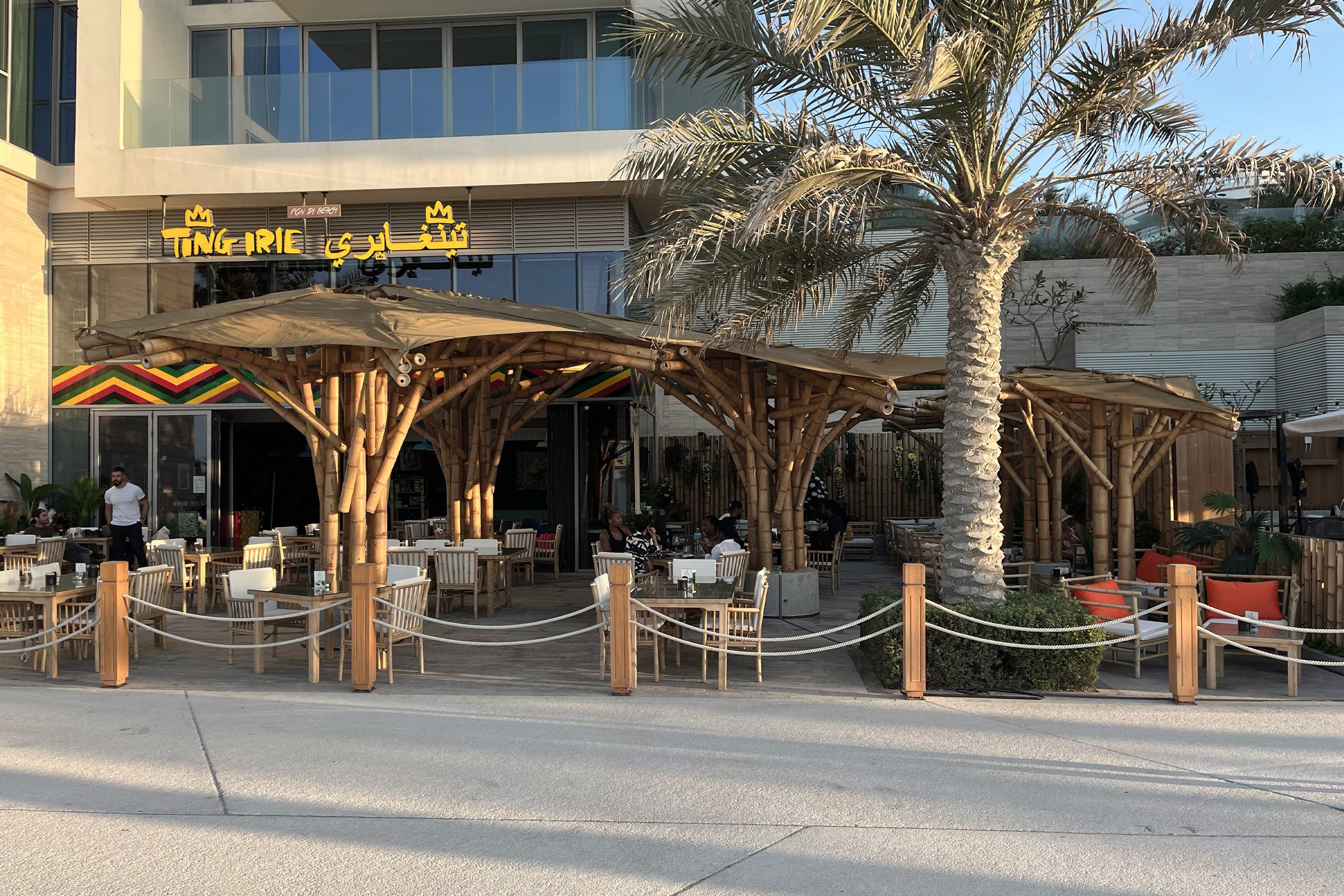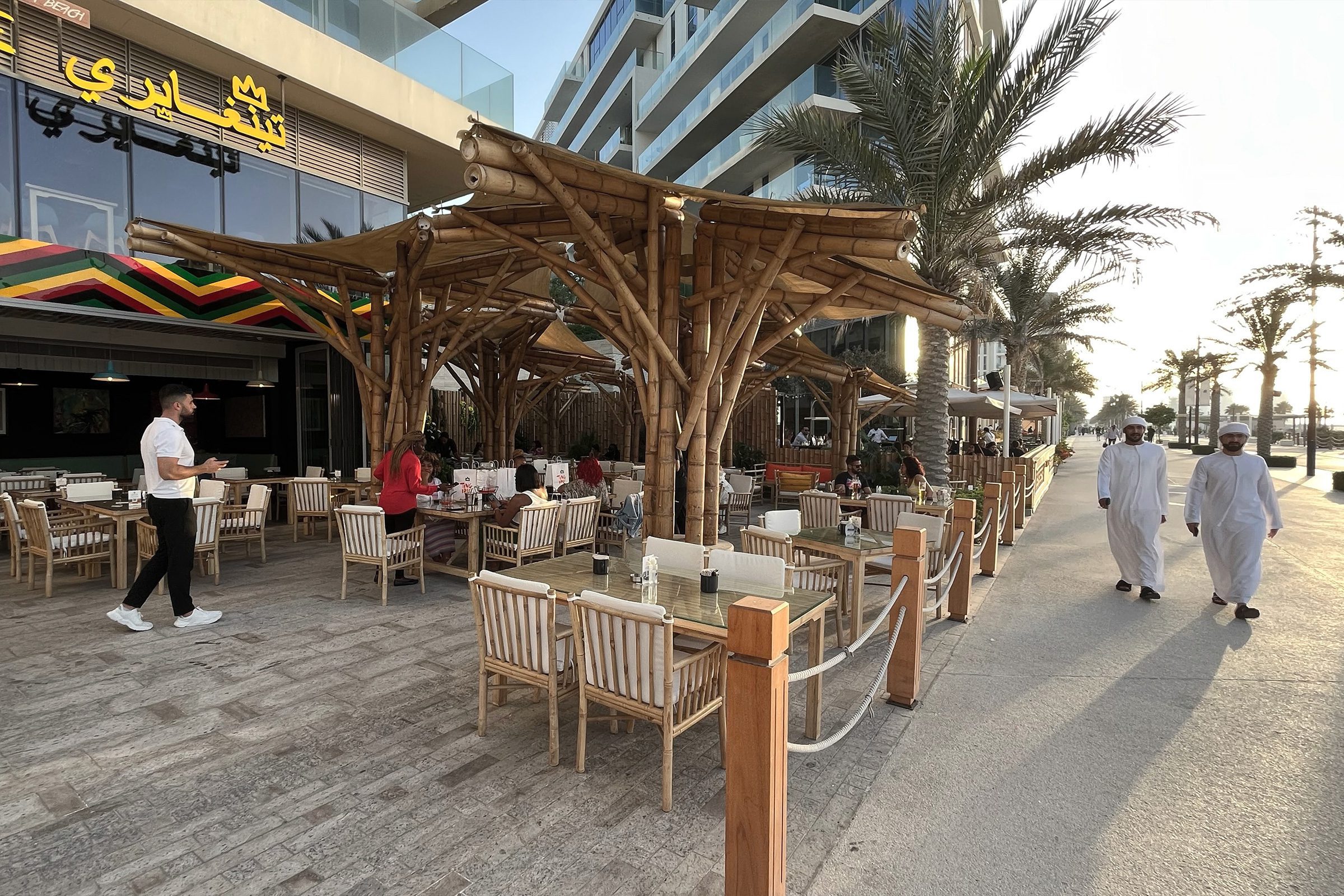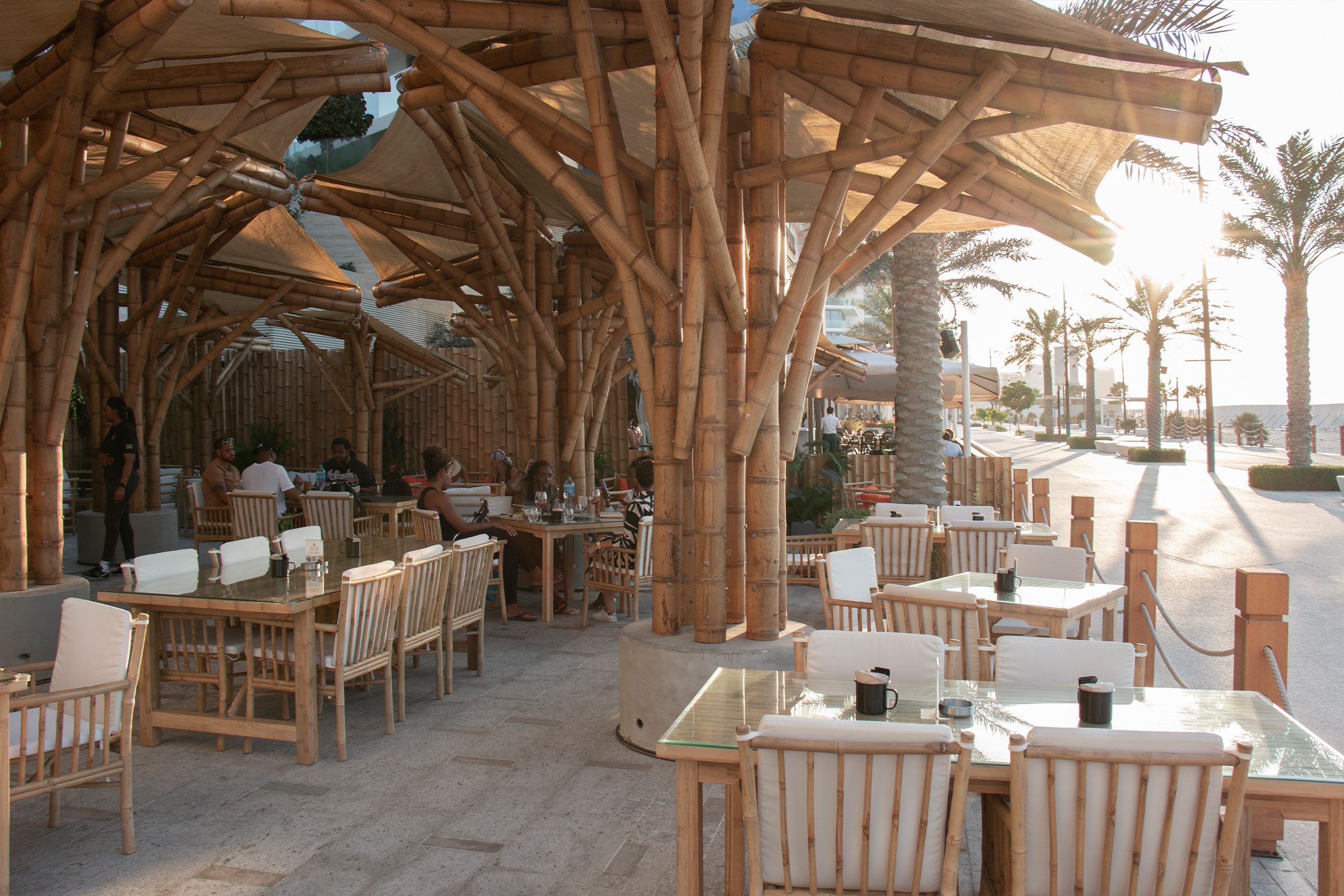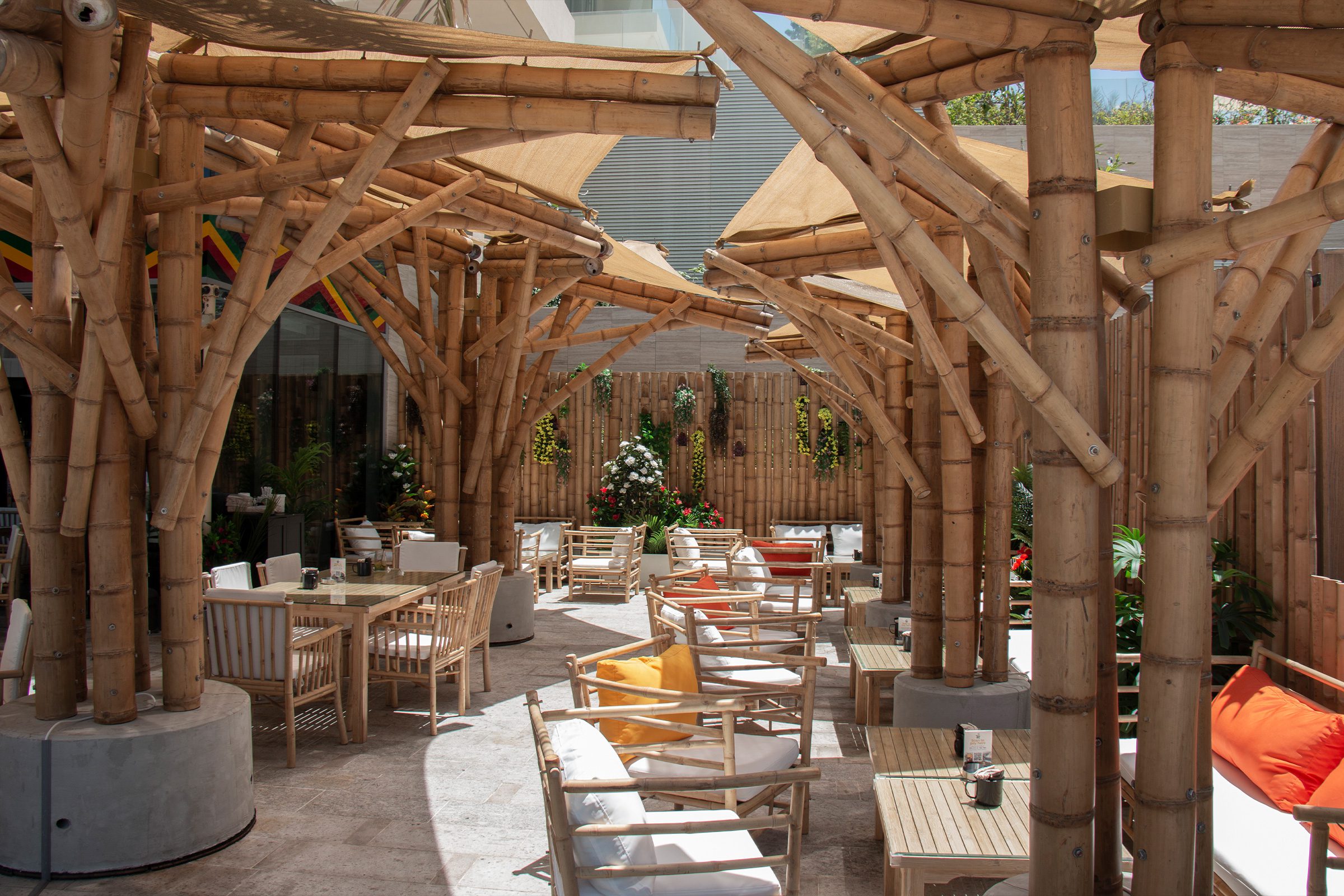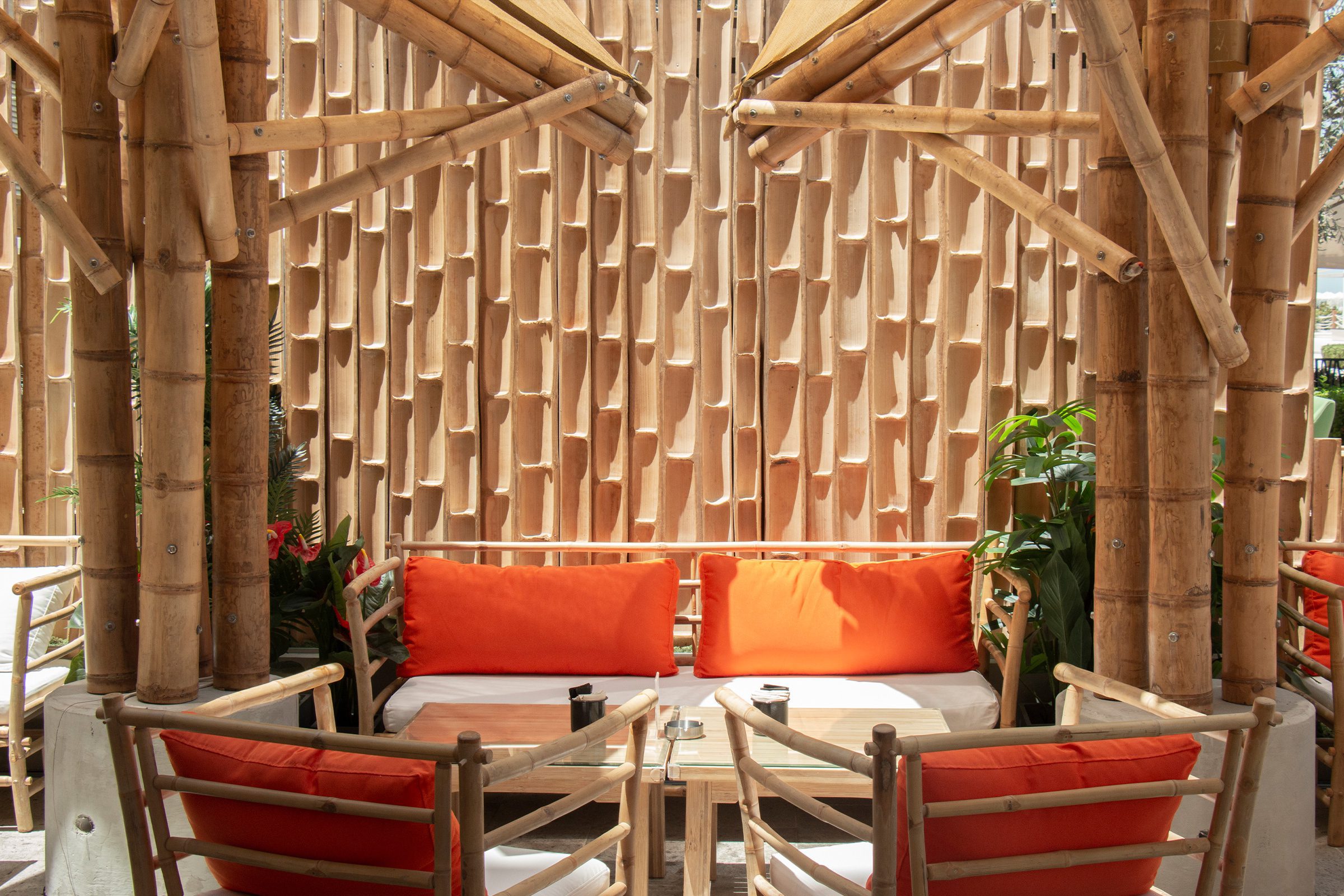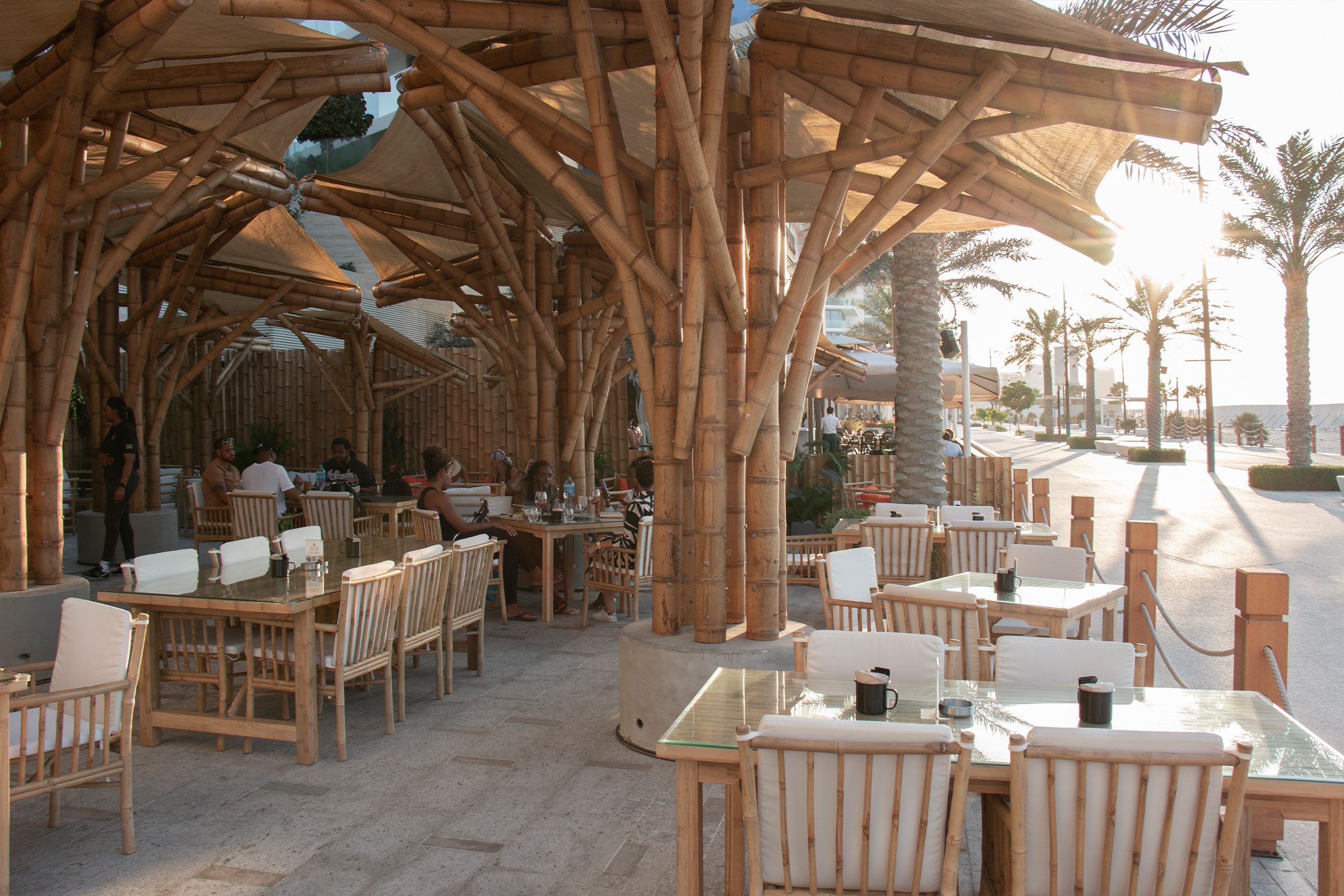 Saadiyat Island is being developed as Abu Dhabi's strategy to position the emirate as a centre for culture, arts and creativity. The island will become the cities cultural center and devoted to culture and the arts, with exhibitions, permanent collections, productions and performances.
Ting Irie is located on the Saadiyat's Soul Beach and aims to become a cultural hotspot with a mix of art, great food, good vibes and live music. The restaurant aims to celebrate it's presence in the cultural center of Abu Dhabi and make a contribution to activate and enhance Soul Beach as a cultural destination with an elegant iconic art installation covering the outdoor lounge area.
The coral inspired installation has been built from bamboo. As the fastest growing plant, bamboo is one of the most sustainable building materials in the world.  As it will be the first bamboo structure of its kind in the Middle East, the aim is to promote this unique sustainable building material that links back to the Caribbean roots of the restaurant.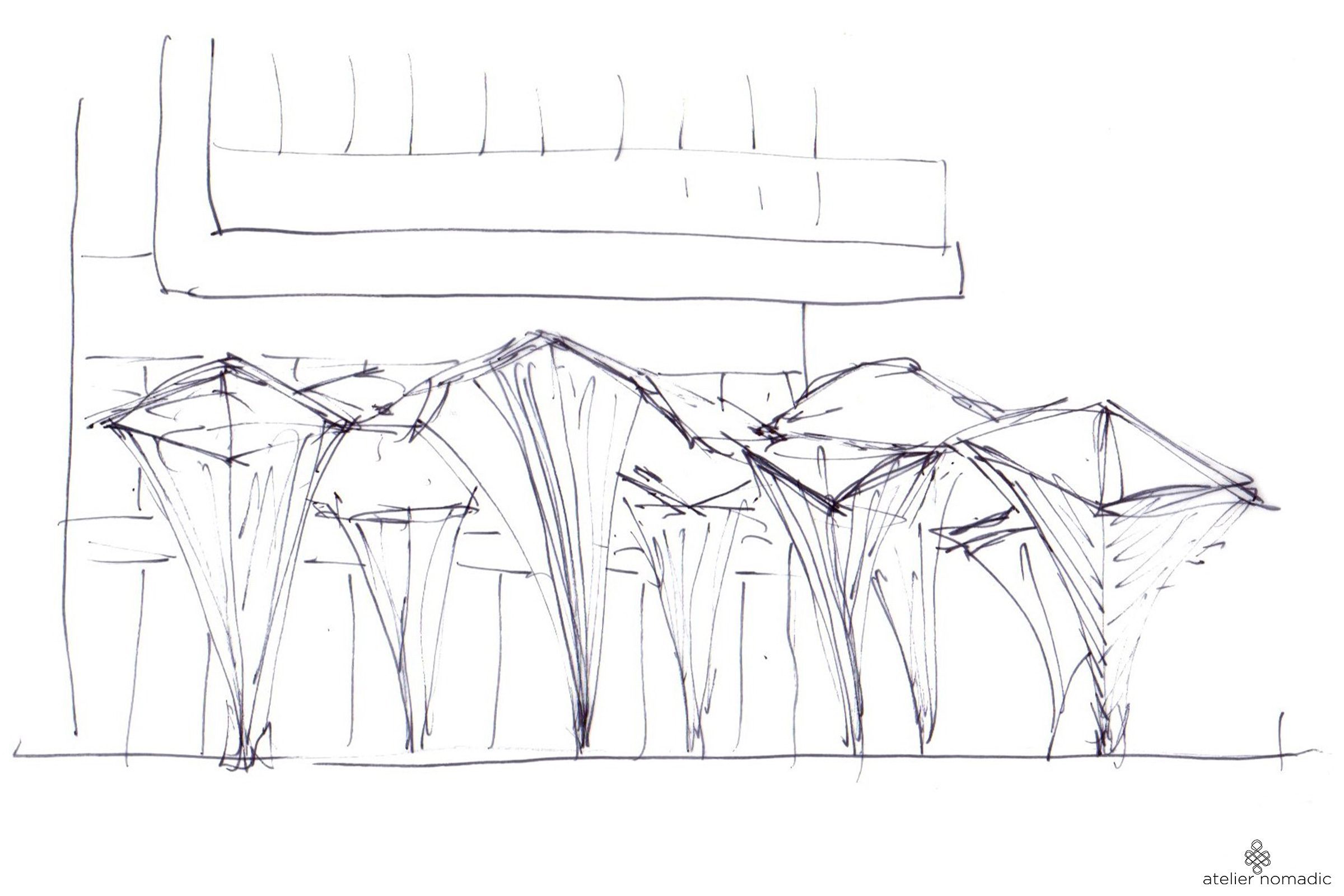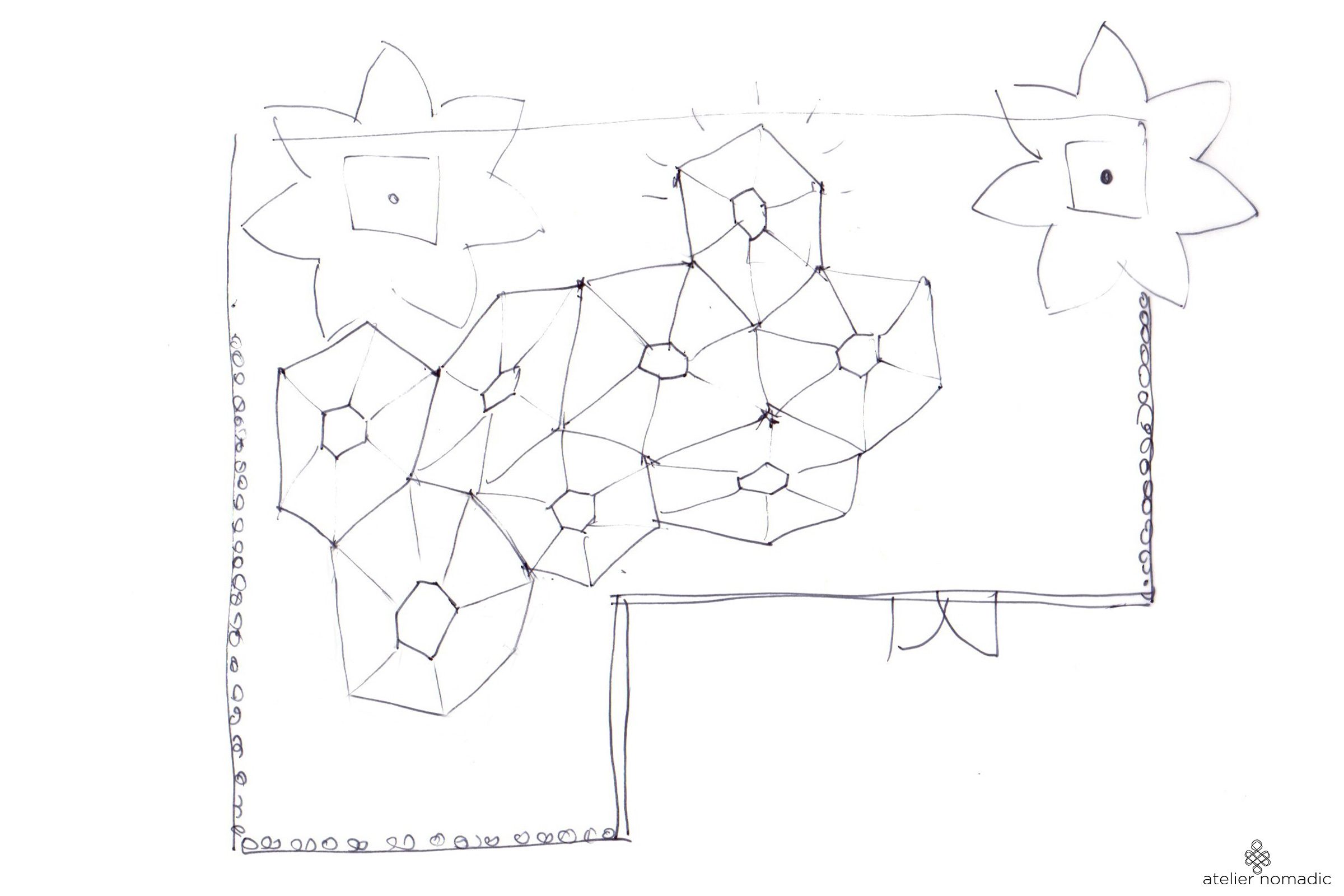 Ting Irie restaurant & lounge
Olav Bruin, Raquel Gonta, Maddalena Losindaco
Vinc Math & Christian Wiesbeck
Textures