Spirit, Zion National Park, USA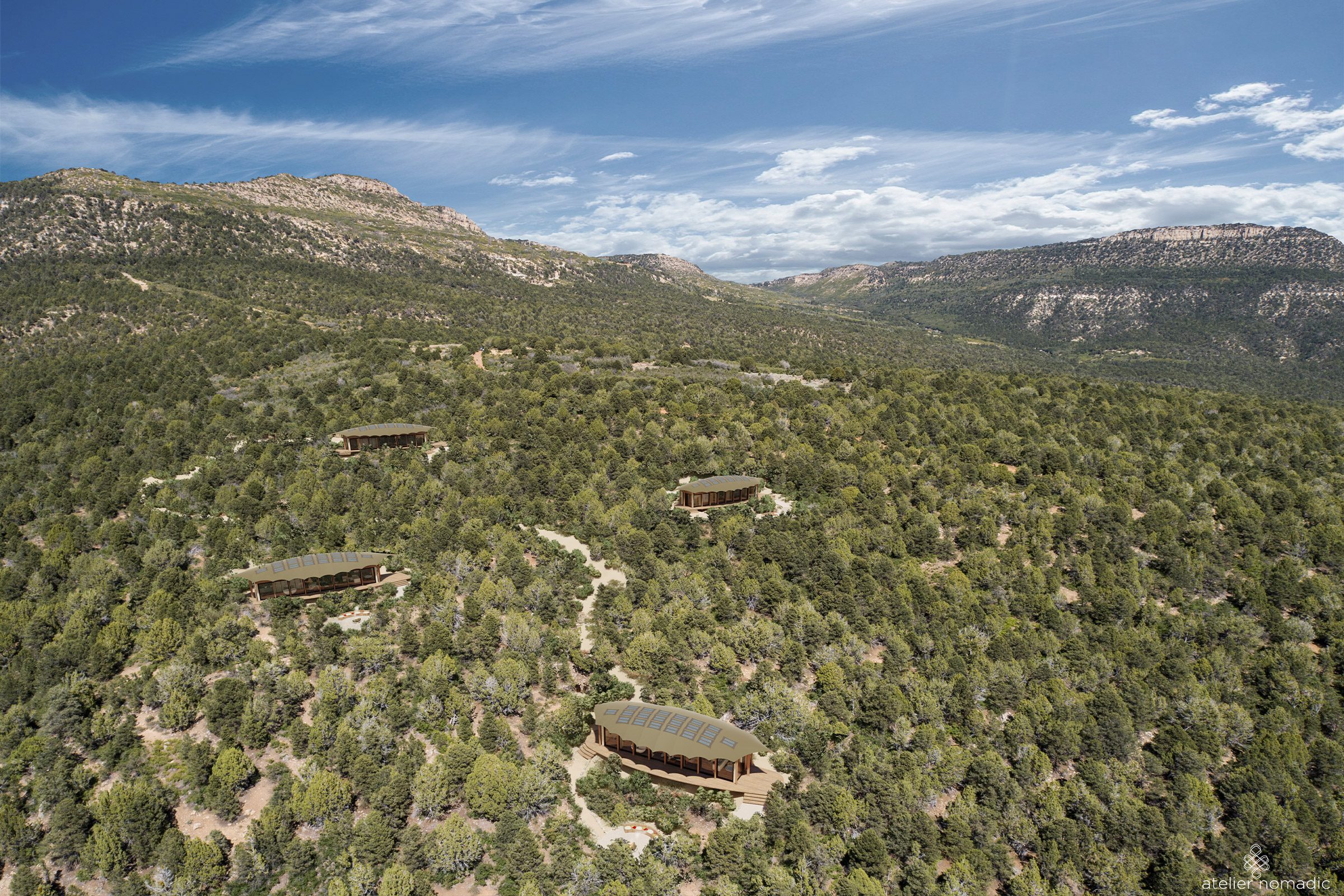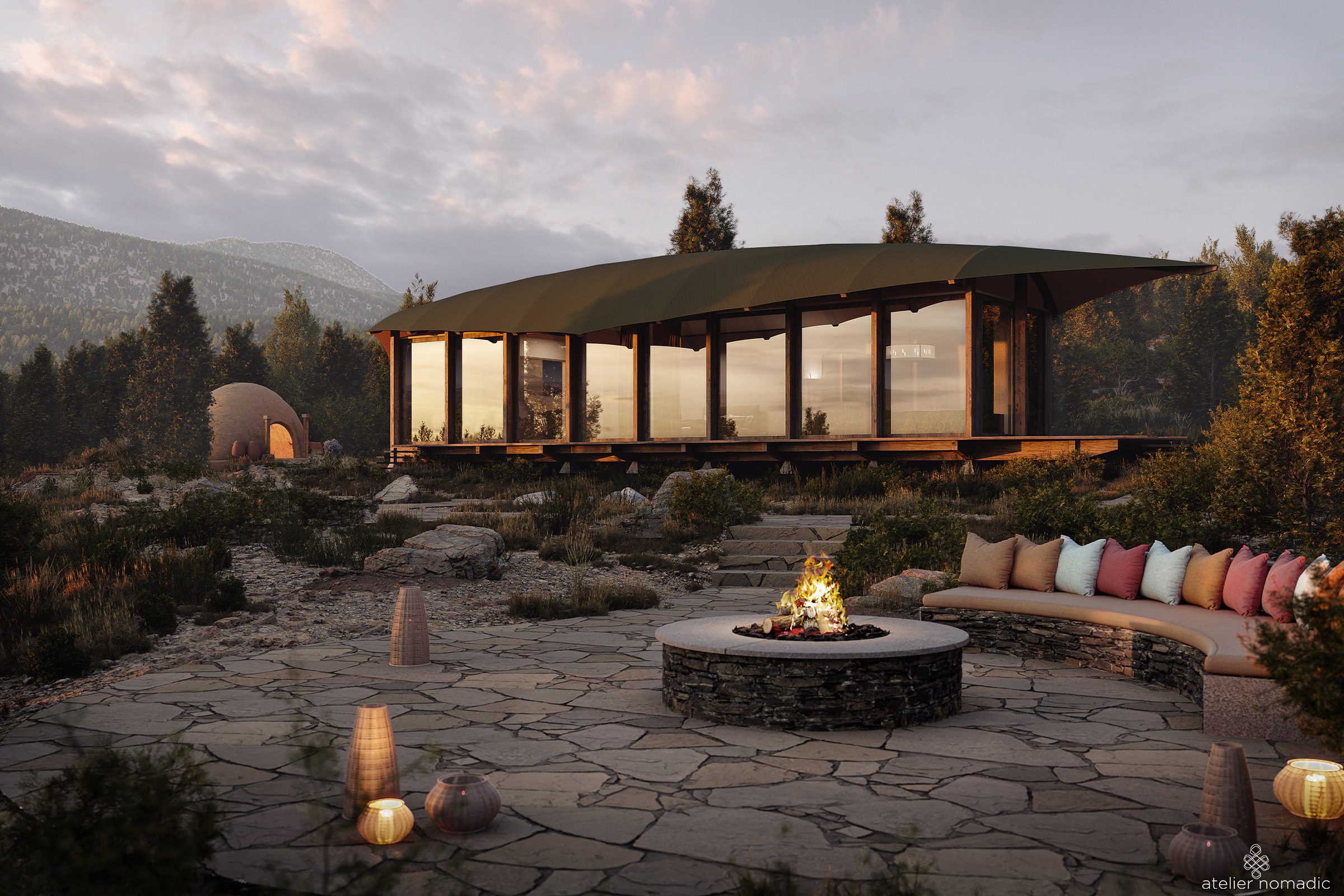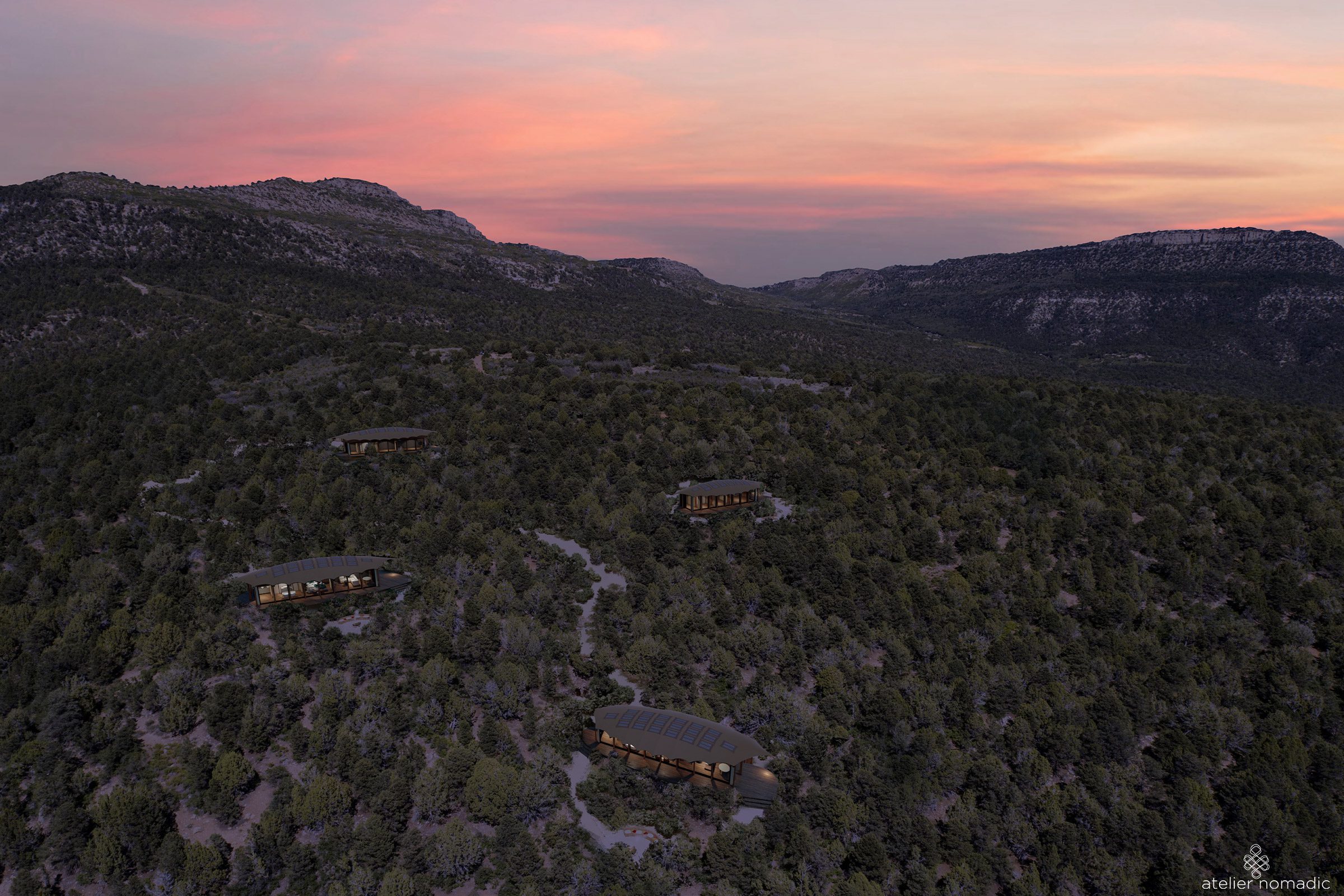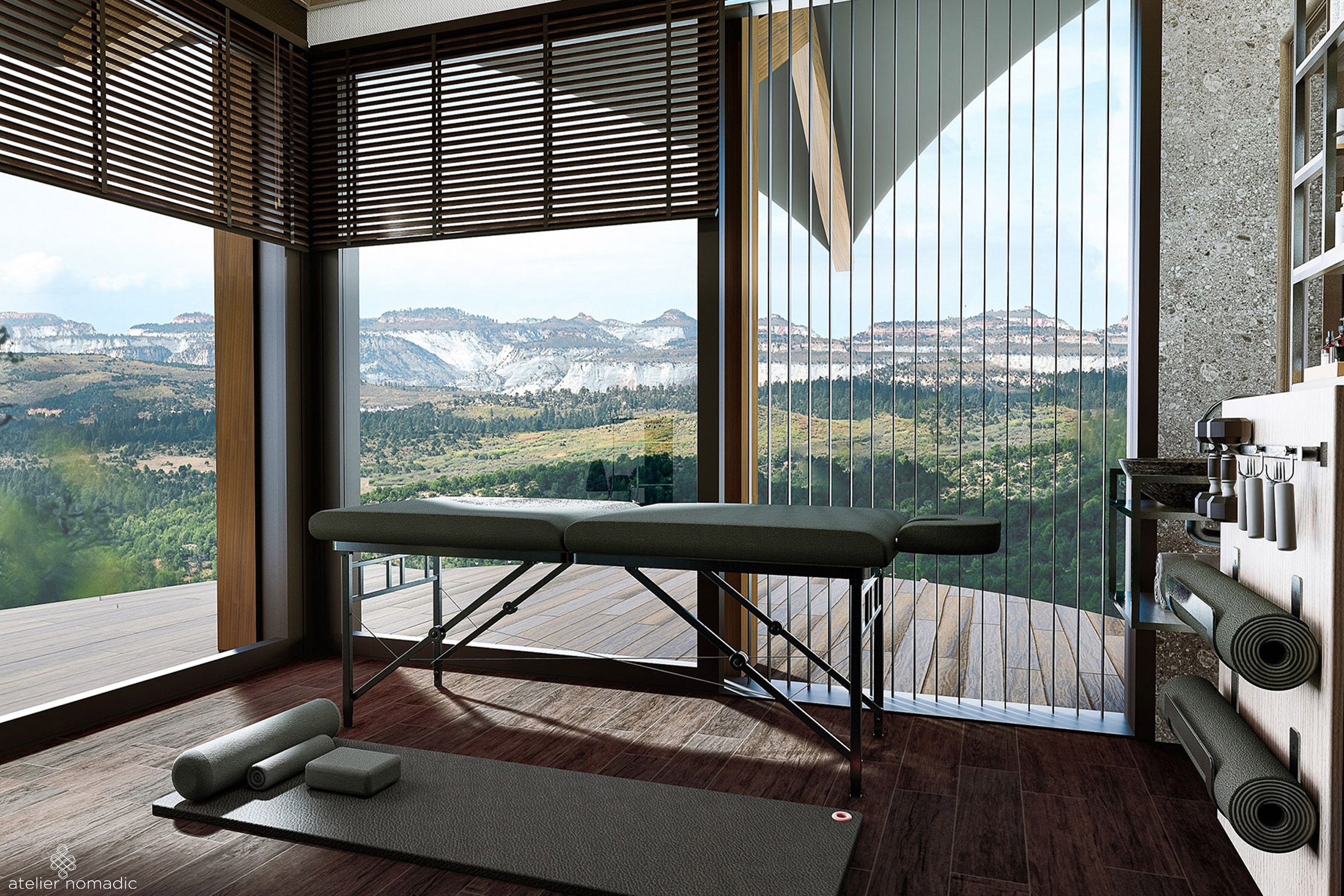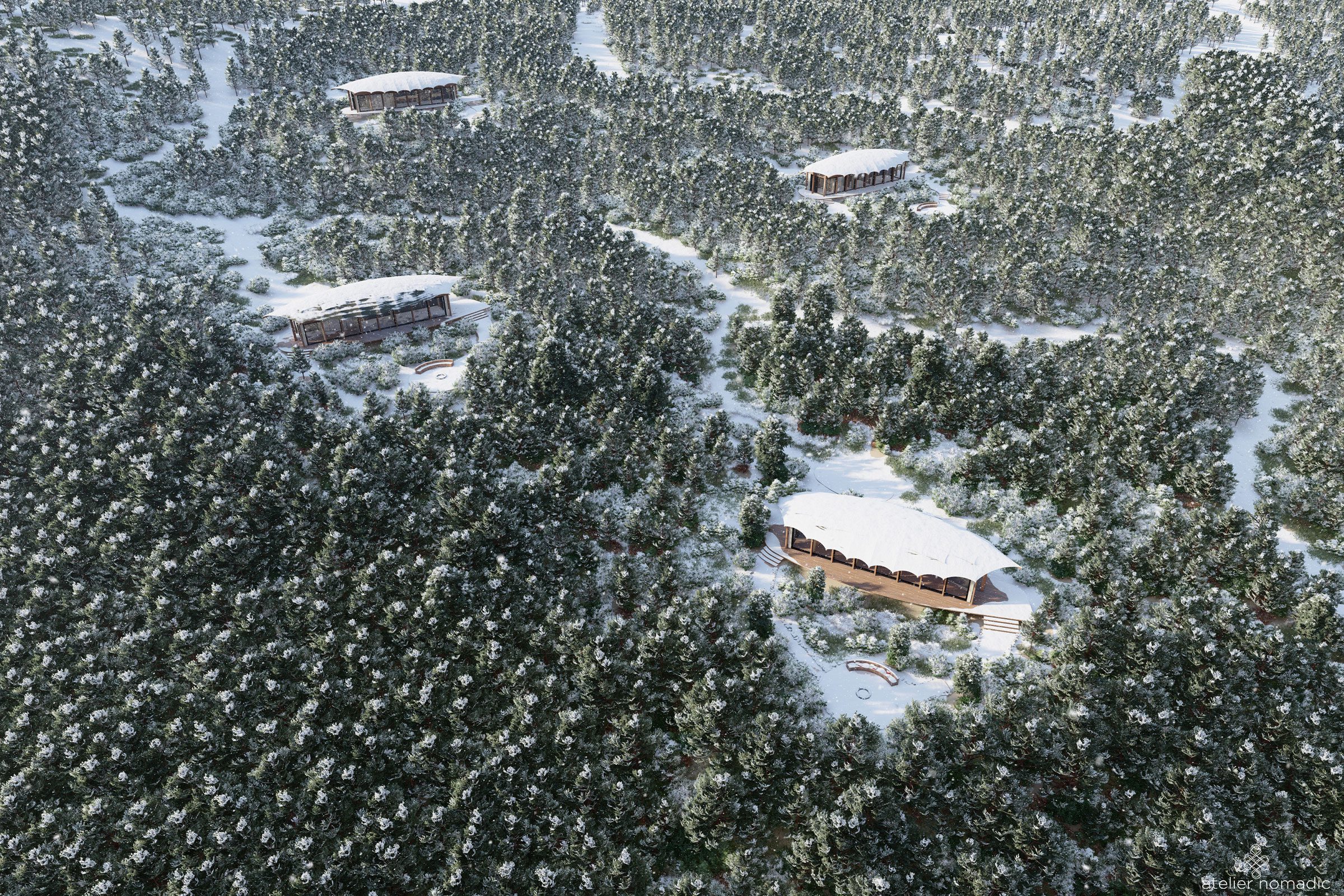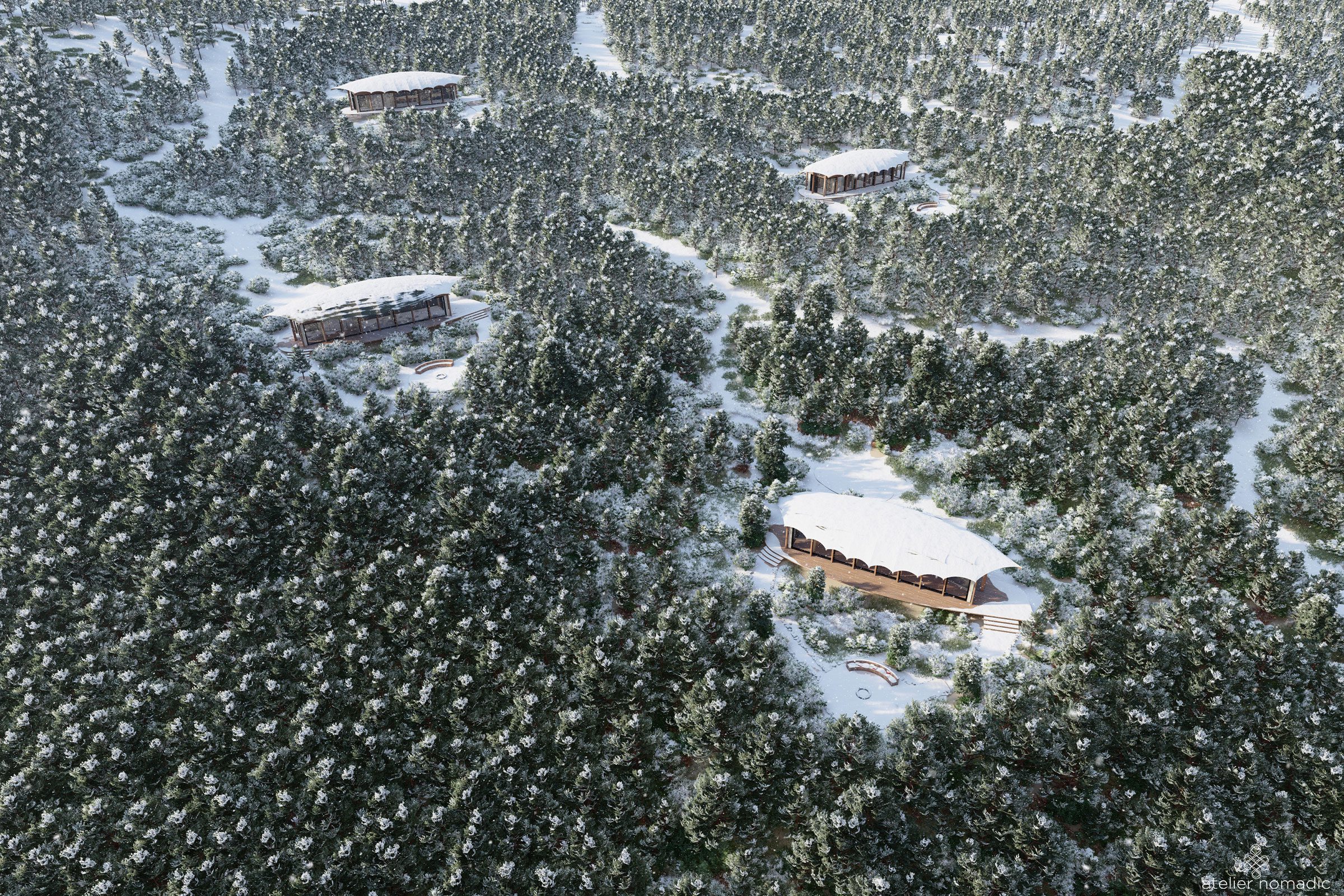 Covering 1,110 acres along the Clear Creek Mountains, just a mile from the edge of the park, Spirit is the newest luxury wilderness retreat to open in the Zion area. Its mission: to allow guests that stay in one of its 40 suites or homesteads to develop a relationship with the land through the guiding principles of preservation and sustainability.
Inside, both Leaf Suites and Homestead Retreats provide separate living and sleeping areas, including a "wellness studio" that can be used for exercise, meditation, or in-room spa treatments. Despite such luxe amenities, the focus is always on nature. Through panoramic windows and wraparound terraces, guests will have views of some of Zion's top attractions: Checkerboard Mesa, the East Temple, the West Temple, and Burger Peak among them. Each accommodation also comes with electric bikes for exploring the property's 35 miles of trails.
While privacy is paramount at Spirit, there is a central lodge with shared amenities to develop a sense of community among guests. Guests will also find a restaurant, library, observatory, lounge, natural swimming pool, and even an aquaponic greenhouse on property.
The first phase of the property, which includes approximately seven Leaf Suites, will open in summer 2022, with a full opening slated for spring 2023.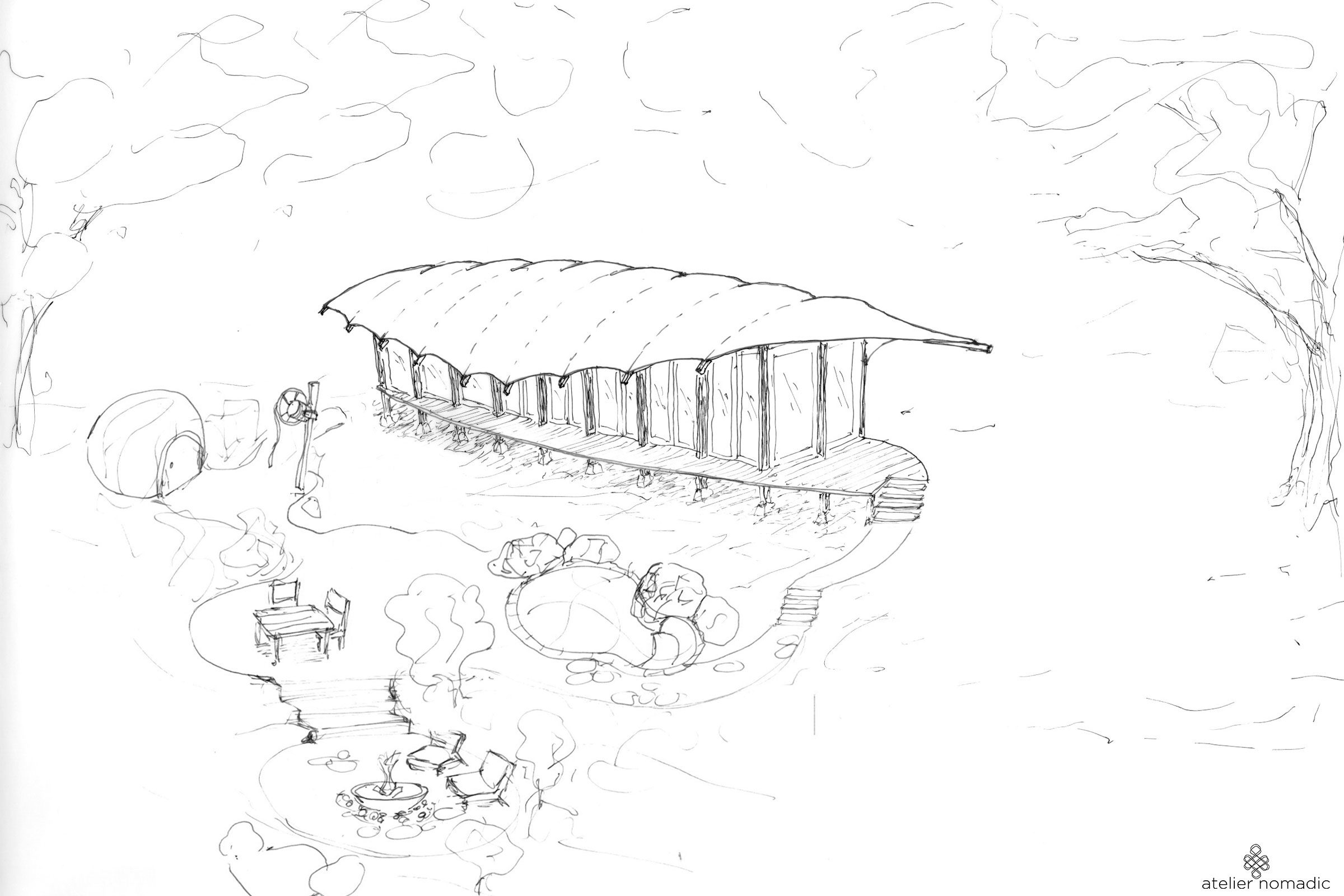 Zion National Park, Utah, USA
Resort with main facilities, guest suites and homesteads
Olav Bruin, Louis Thompson, Giulia Pastore, Isabelle Barthes, Oana Tudose